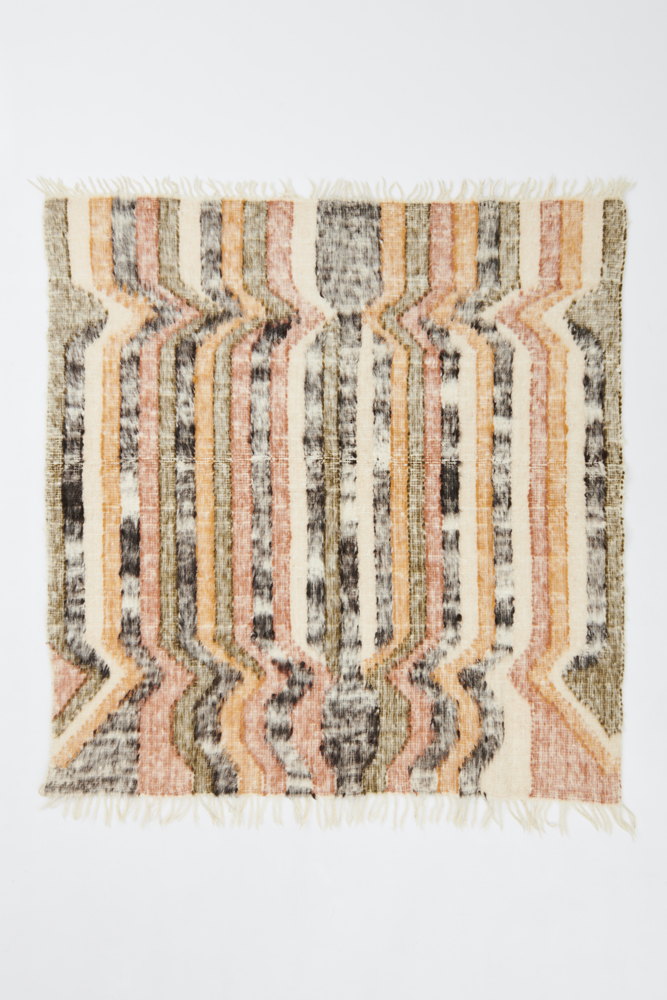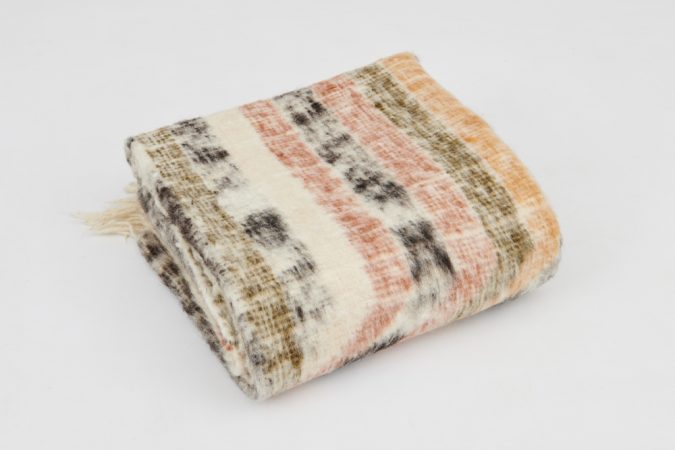 Sueño * Ayahuasca Wood
€350.00 (Out of stock - Coming soon)
Sueño * Ayahuasca Wood is a small throw blanket woven by hand on a traditional foot-loom from 100% hand-spun sheep wool.
100% HANDMADE
Material: 100% hand-spun sheep wool (from local sheep)
colors: black, white, beige, orange, khaki
Weaving technique: foot loom
Size: 145cm width x  160cm length
Handmade in Guatemala
Bio cotton 'Que Onda Vos' label, made in the Netherlands
Because all products are entirely made by hand, there will always be a slight difference in color and dimension.
Out of stock
For more info about orders, please e-mail us: orders@queondavos.eu.