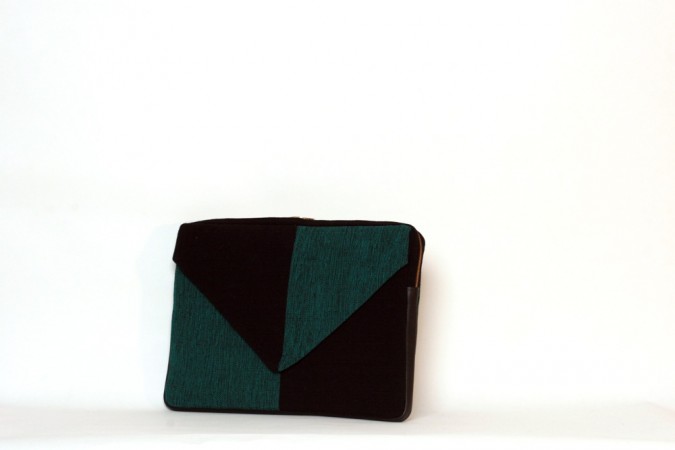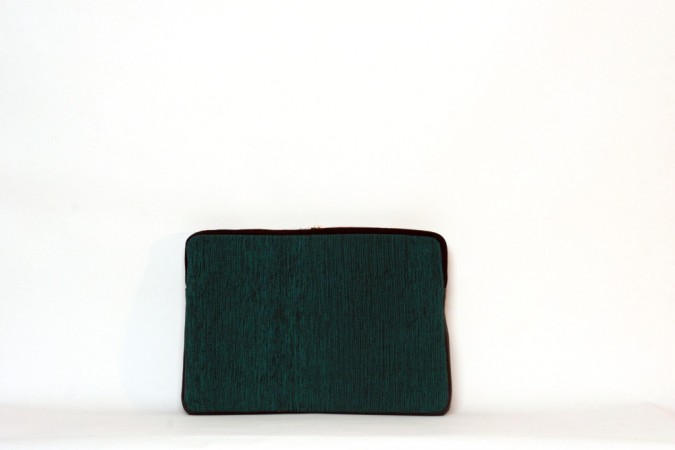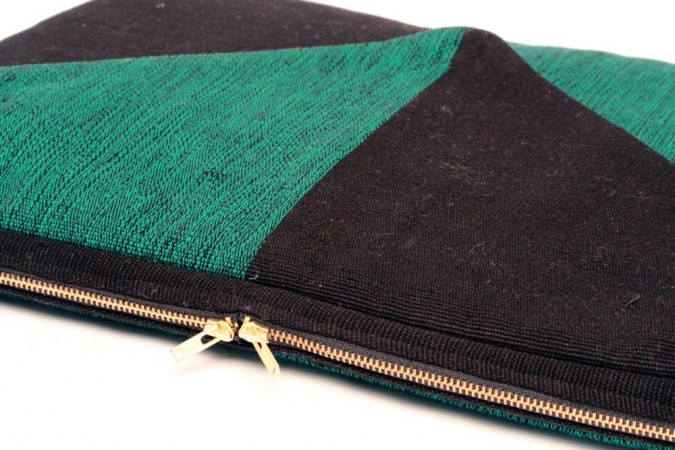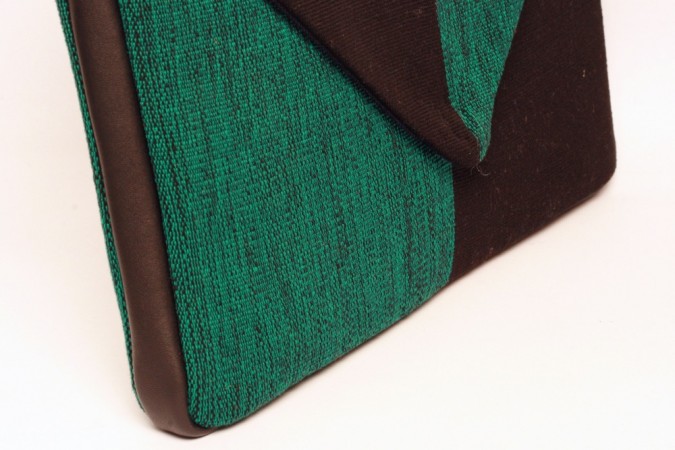 Quetzal Compu Case * Green
€85.00 (Out of stock - Coming soon)
The ideal laptop case with an extra compartment to put away your battery.
material: 100% handwoven cotton black/green – black
material: Black leather bottom panel
material: 2 Golden metal zippers
lining: 100% handwoven viscose black – blue
weaving technique: Backstrap loom
13″ or 15″
Handmade in Guatemala
Because all products are entirely made by hand, there will always be a slight difference in color and dimension.
For more info about orders, please e-mail us: orders@queondavos.eu.