QUE ONDA VOS OPENS POP-UP SHOP IN ANTWERP
We love to welcome you during winter time in our QUE ONDA VOS POP-UP SHOP in Antwerp!
We present our scarves, bags, carpets and blankets that are completely handmade by indigenous Mayan weavers in Guatemala. Sustainable design will also be presented by artist Johan Bruninx. We're open from October 31 till December 31.
Nieuwe Gaanderij, Huidevettersstraat 38 – 40, Antwerp
31/10 – 31/12
Tu – Sat: 11am – 6pm
Thanks to the support of: De Nieuwe Natie, De Stad Antwerpen, KOP vzw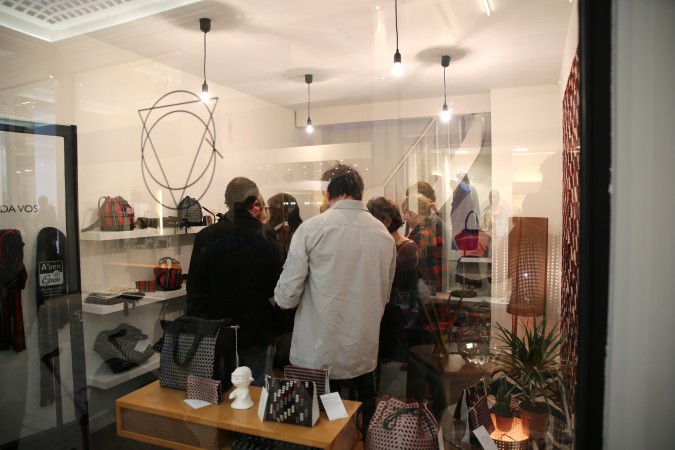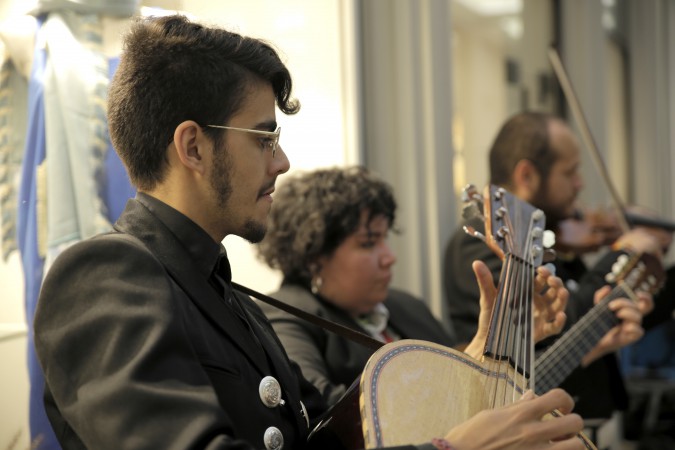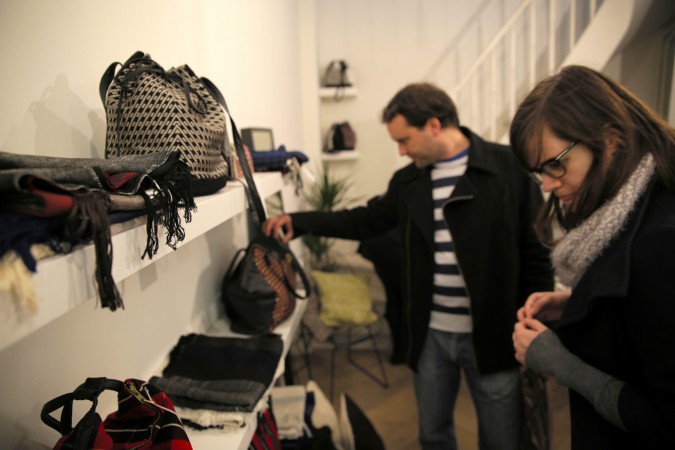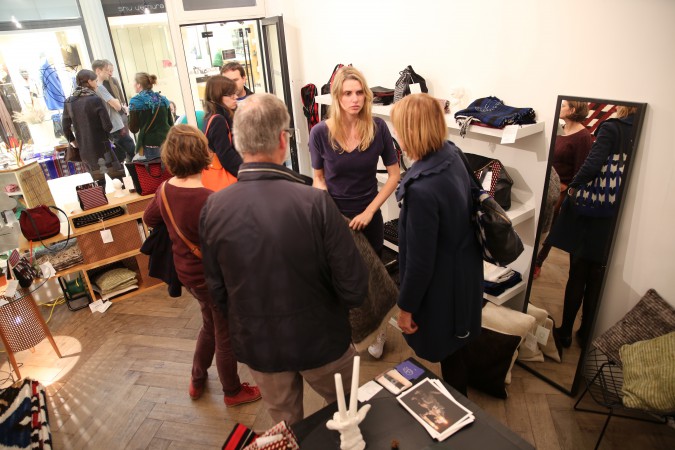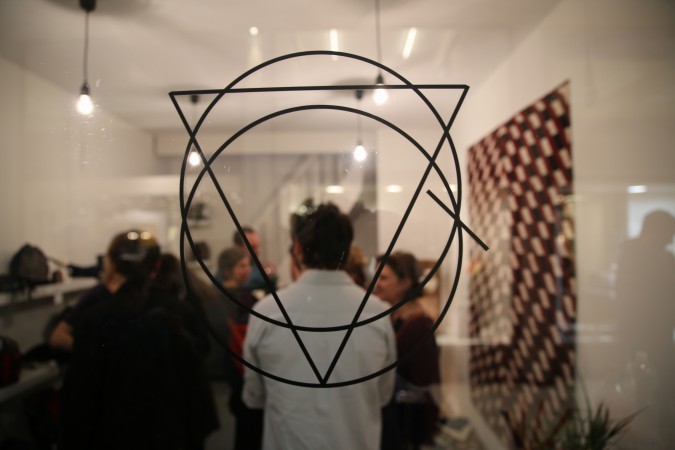 ©Laurens Van Hove